TECHNOLOGY IS THE ONLY BUSINESS
If you are not using Technology, then you are losing Time and Money everyday.
Build World Class SaaS Products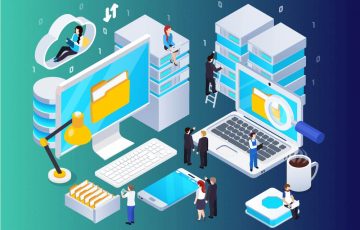 We help to understand whether you are using right IT setup and systems. Based on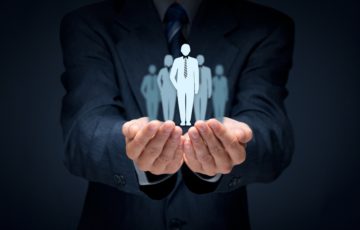 You could be in any business, but if you are not having your own identity
If you are having trouble with the existing product(s) or you want to launch
Thank you for the great walkthrough, Satish – the system is pretty intuitive and easy to use, kudos to your product/engineering team.
- Founder of leading Travel Portal
Satish is a highly experienced and self-motivated professional. He is extremely agile hence very effective consultant who adapts to changing situations. His contribution to Soch Solutions and its brand Engage Mints is just beyond the expression of words. We have grown from nowhere to significant on account of seeds Satish sow.
- Sachin Parekh, CEO Soch Solutions
Satish brings years of experience in building products. He is passionate about technology, he is a great team player, and he works hard to make products successful. We'll continue to use his help on different projects.
- JT, CEO nOps
| ABOUT | US
IT is what we live for the last 2 decades. It's something close to our heart and we love to provide world-class IT solutions to our customers. Over the years we have delivered IT solutions which are unique-cost effective and made difference to the business. We make technology work for your business.
LATEST |CLOUD & SaaS| NEWS